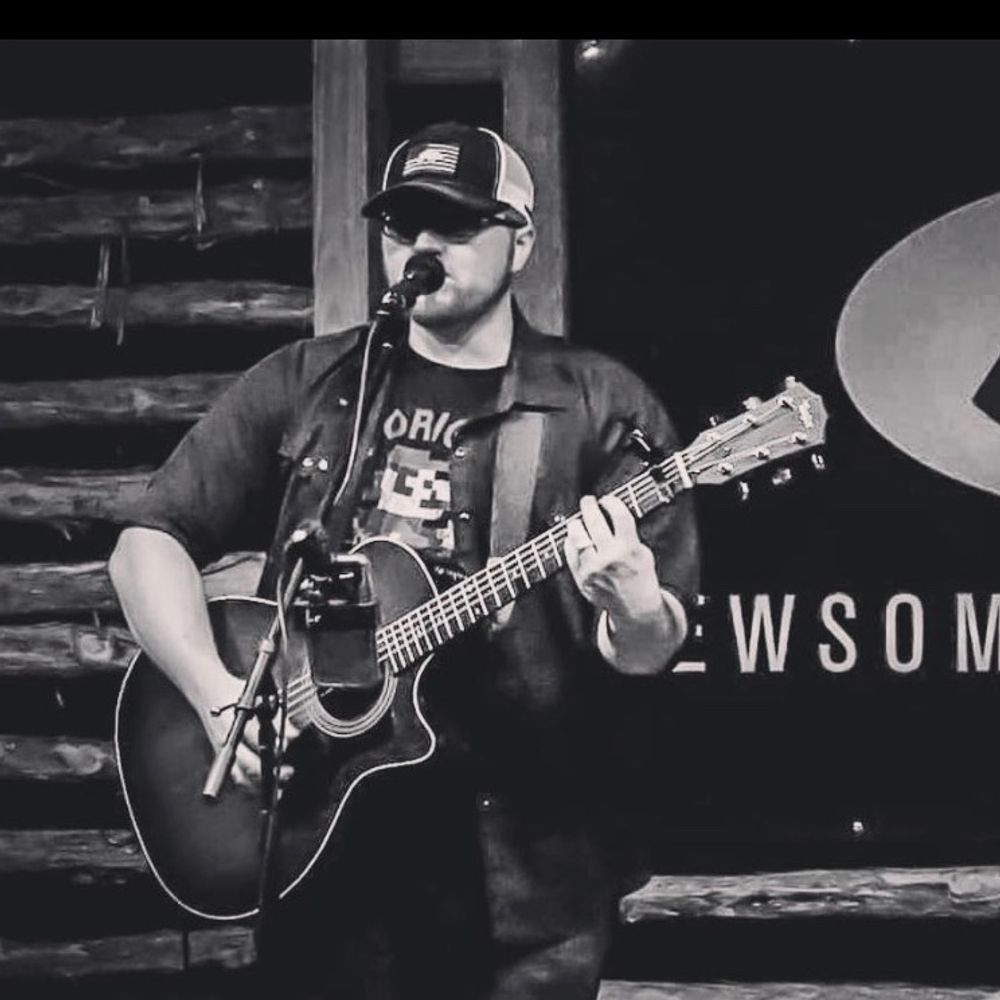 How it works
House Concerts are typically hosted by an individual who opens their home to friends, family, and guests, for a live performance like no other. 
While the concert is considered a free public event, the host will ask for donations to be made to the artist, on their behalf. The idea is to help promote local artist on a much more unique scale, connecting them to an audience on an almost one on one basis.   
House Concerts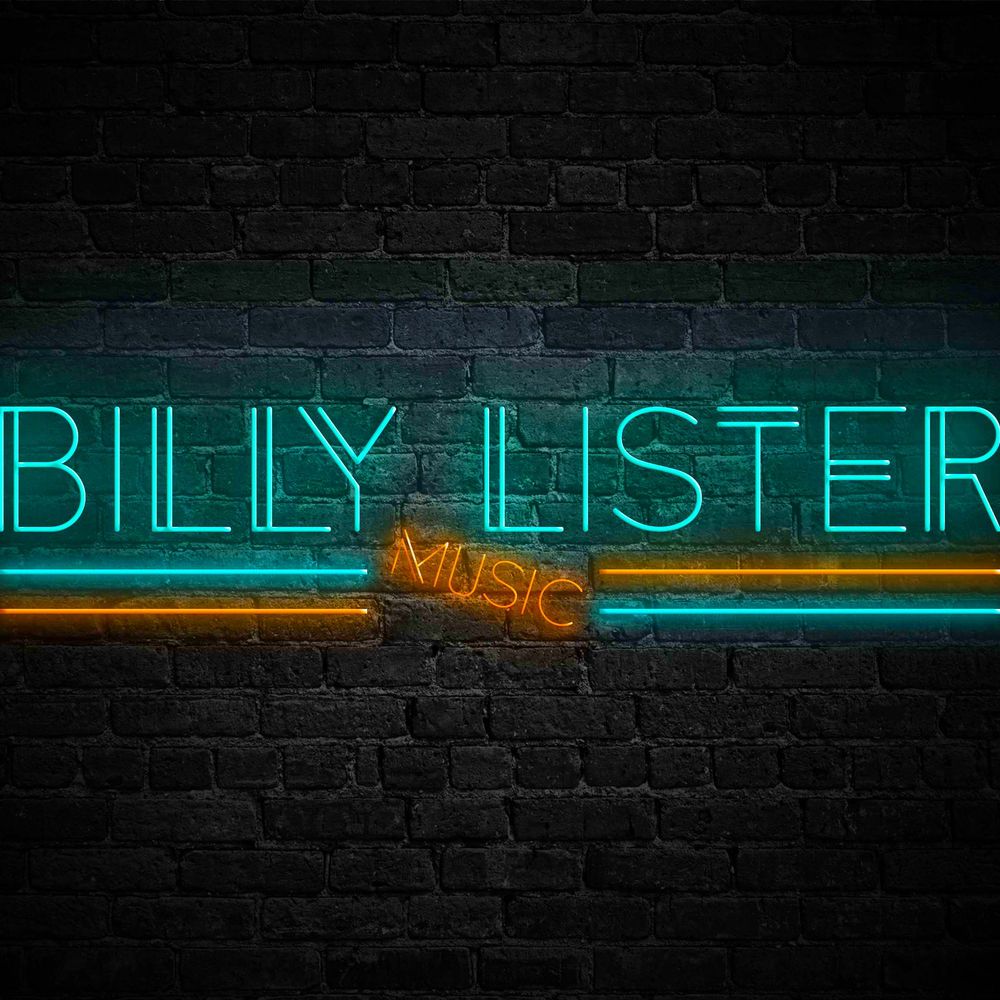 What is a House Concert??
A House Concert is a low key live performance, where the artist performs his/hers own material. It is a very intimate and unique experience as the artist has complete freedom to talk about the stories behind their music, inspiration for their songs/music, and connect to the audience on a very personal level. 
Interested in hosting a House Concert?